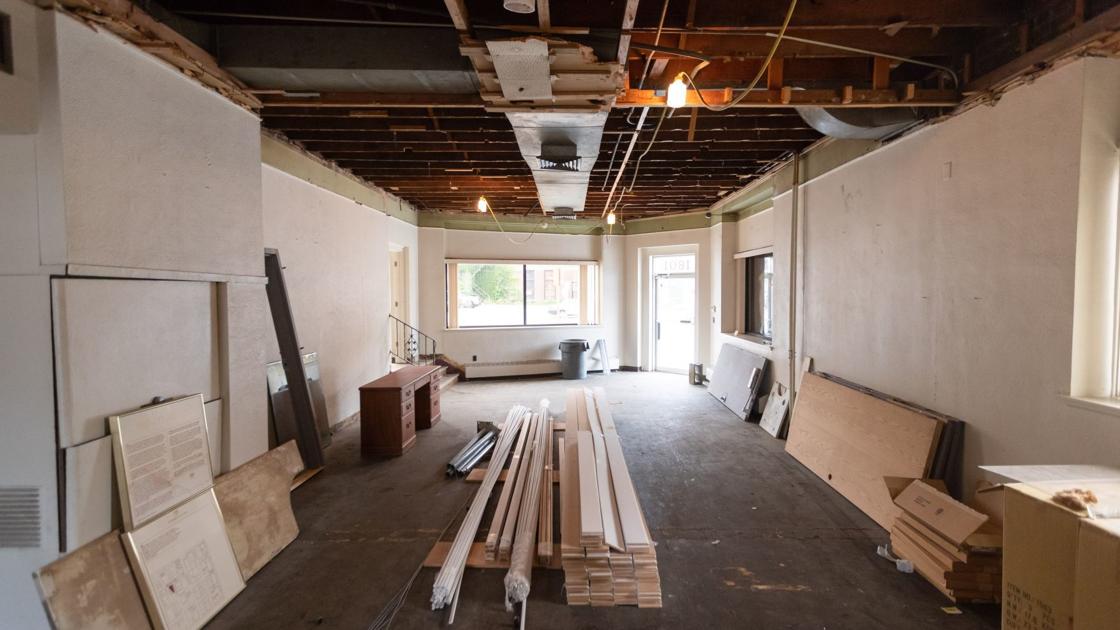 A new downtown commercial and residential district was forming, but its future is now uncertain | Money
The historic elements and the original facades would be restored to the old buildings; the open spaces would be filled with new projects to create a pedestrian precinct where people could live, work and play.
Typically bounded by 17th, 20th, Howard, and St. Mary's Avenues, the proposed neighborhood contains a few long-standing businesses such as the Flatiron Cafe and the Magnolia Hotel, but it is primarily a 'drive-through' area. For people leaving downtown, Maynard said.
The plans, in part, call for around 175 new apartments in and around the old Standard Oil building at 500 S. 18th St. The street level of this complex would provide space for shops, stores and offices. Other buildings to be transformed include the old Dakota Title building at 1801 St. Mary's Ave. and the old Freiden building at 563 S. 18th St.
Although under the radar so far, the concept has gained enough popularity that city officials have given preliminary support for a new parking lot, a neighborhood occupancy tax, and up to $ 6 million. dollars in public improvements that would help move the neighborhood project forward.
"This extends the revitalization activity that we've seen a ton to a very underutilized part of the city," said Kevin Andersen, Mayor Jean Stothert's deputy chief of staff for economic development.
Rehabilitation of the Freiden building is due to begin in a few months as that first room was well advanced, Maynard said. But the rest of the larger redevelopment is on hold, he said, until the county reveals details of what will happen in the block southwest of 18th and Harney Streets – a site bordering the proposed Flatiron district.